Paraben & Sulphate Free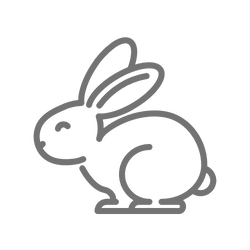 Vegan & Cruelty Free
By A Qualified Expert
Made in the UK
Paraben & Sulphate Free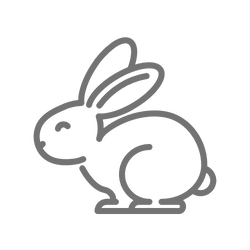 Vegan & Cruelty Free
By A Qualified Expert
Made in the UK
Paraben & Sulphate Free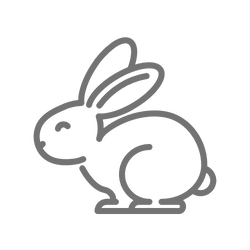 Vegan & Cruelty Free
By A Qualified Expert
Made in the UK
Paraben & Sulphate Free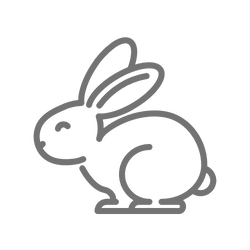 Vegan & Cruelty Free
By A Qualified Expert
Made in the UK
Paraben & Sulphate Free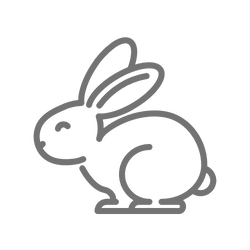 Vegan & Cruelty Free
By A Qualified Expert
Made in the UK
Paraben & Sulphate Free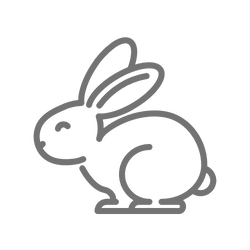 Vegan & Cruelty Free
By A Qualified Expert
Made in the UK
Paraben & Sulphate Free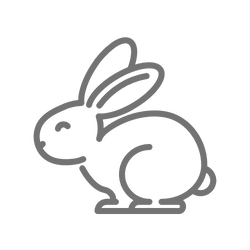 Vegan & Cruelty Free
By A Qualified Expert
Made in the UK
Paraben & Sulphate Free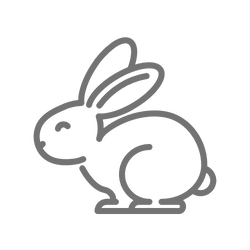 Vegan & Cruelty Free
By A Qualified Expert
Made in the UK
Paraben & Sulphate Free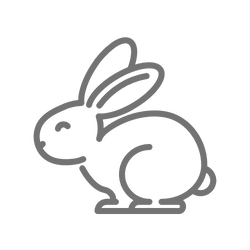 Vegan & Cruelty Free
By A Qualified Expert
Made in the UK
Paraben & Sulphate Free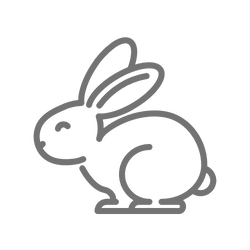 Vegan & Cruelty Free
By A Qualified Expert
Made in the UK
Paraben & Sulphate Free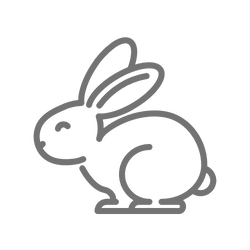 Vegan & Cruelty Free
By A Qualified Expert
Made in the UK
Paraben & Sulphate Free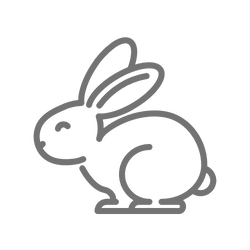 Vegan & Cruelty Free
By A Qualified Expert
Made in the UK
Paraben & Sulphate Free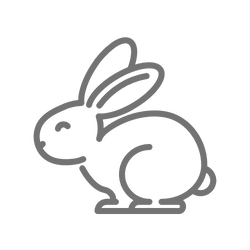 Vegan & Cruelty Free
By A Qualified Expert
Made in the UK
Paraben & Sulphate Free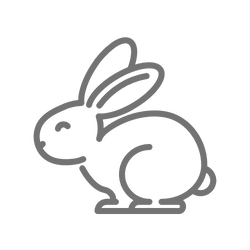 Vegan & Cruelty Free
By A Qualified Expert
Made in the UK
As seen in...
At BASE, we understand skincare can be overwhelming, especially as your skin naturally changes with age. So, we've removed all the guesswork by creating one perfected range and a 5 minute routine to follow for life. It's everything your skin will ever need.
"I'm currently on my 3rd Kit & my skin is better than it ever has been."
Samantha Smith
"I wasn't expecting miracles but a few weeks of using this kit and my skin has never looked so good."
Jennie
"The 5 minute routine is like stepping into your own spa twice a day."
Fiona
"I feel so confident to go out without make-up"
Jess M
Get our signature
5-minute skincare routine
Our best-selling Kit is everything your skin will ever need. It perfectly balances your complexion and effortlessly treats all aspects of skin ageing.
THE 5 MINUTE KIT →
Meet the
face behind BASE
Hi I'm Amy! Here's the story of how I become a qualified skin expert and why helping thousands of clients achieve their skin goals, was the inspiration for BASE.
MEET AMY →